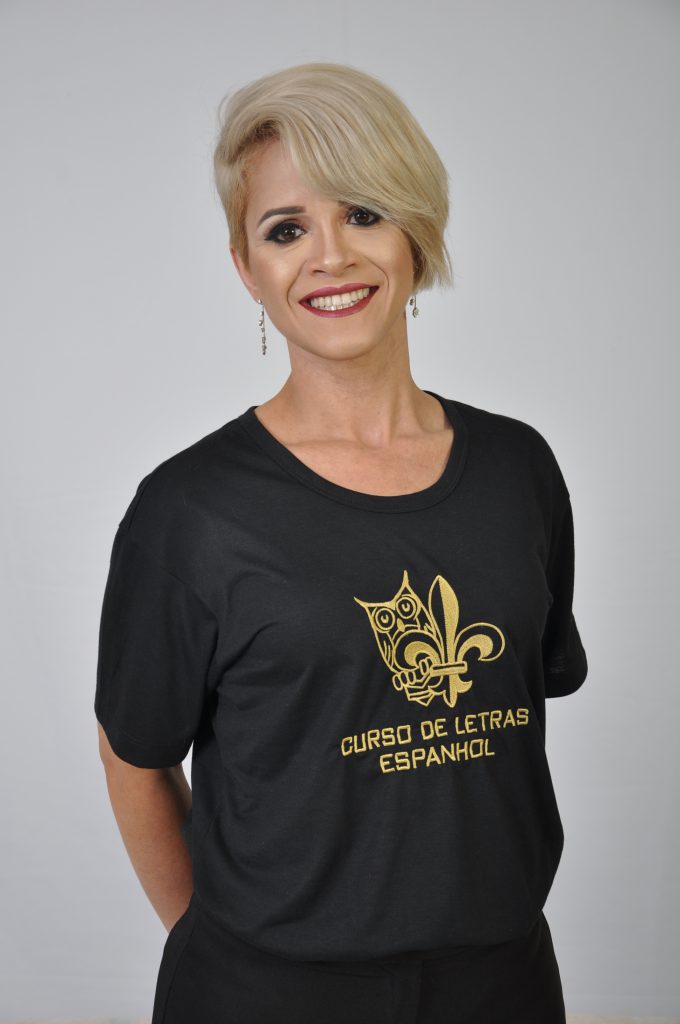 I present to you the project I started 15 years ago.
Many may think that the life trajectory is something that does not influence people's daily lives and the future as a humanized, critical and responsible person for their professional growth.
Since then, I had to force myself to learn what the Spanish language is, but life isn't a bed of roses, so I have struggled and pursued the dream of taking advantage of all my knowledge.
I started my academic studies in 2014 at the University of Uberaba.
Now, I have post-graduation in English and Spanish Language Teaching Methodology at the University of Cândido Mendes /RJ (2018) and Master's Degree in Spanish as a Foreign Language from the University Rey Juan Carlos (2018).
We teachers are always learning, whether with our students, mistakes, successes and our life path.
Our proposal is to bring knowledge in a fun and relaxed way to all our students.